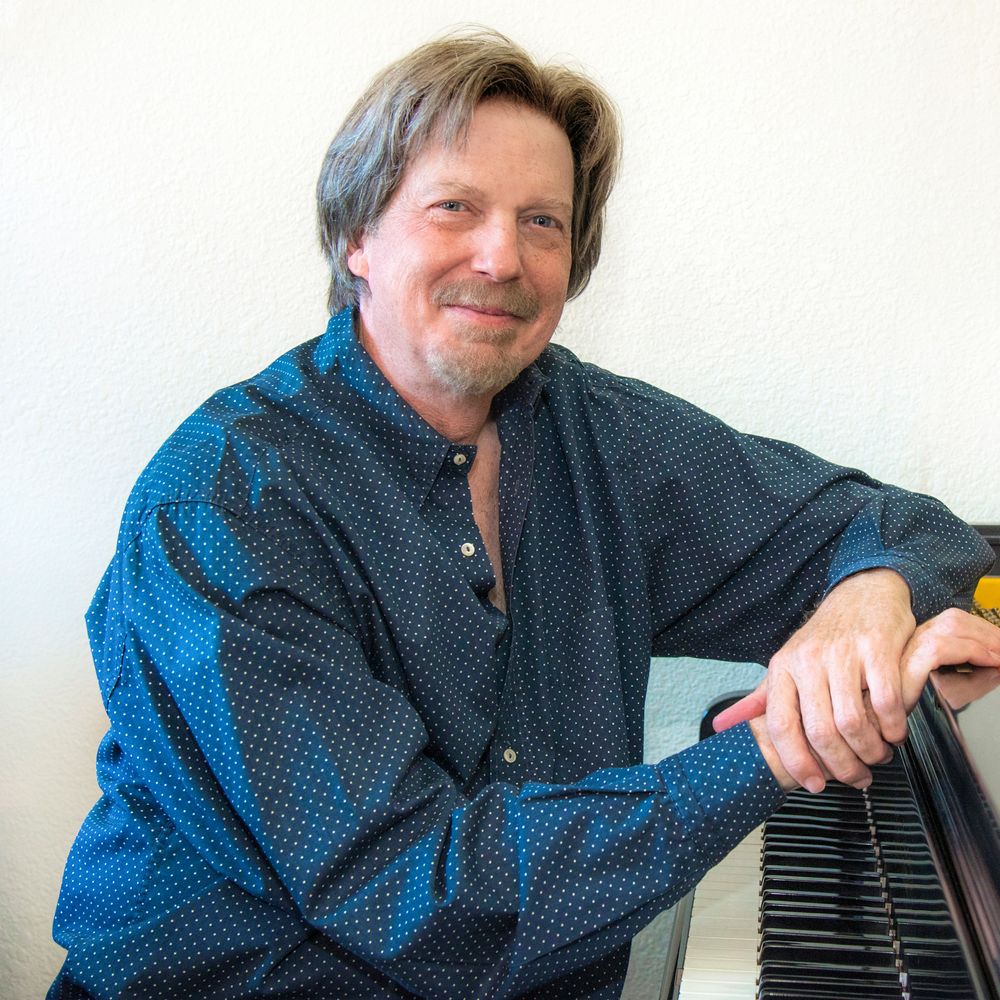 Robert Howard Knows How Music Heals
Robert graduated with honors from Lawrence University's Conservatory of Music in Appleton, Wisconsin with a Bachelor of Music in Voice Performance. Opportunities to study with master artists such as Jean Kraft, lead mezzo-soprano with Metropolitan Opera at that time was one special example of his college studies.
The future of Robert's vocal career appeared promising until health issues comprised his vocal instrument in 1995.  This was a devastating outcome after years of study and professional training.  The joy of performing and sharing music live with others as an artist seemed lost.
A New Direction
A few years ago, Robert began to compose again and more recently he engaged studies to grow his piano performance skills, forging a new path on his musical journey.  At first, his efforts were for his own inner healing and enjoyment.  However, as family and friends heard and loved his pieces, it became increasingly clear that a wider audience would appreciate and value listening to his music.  With a generous offer to record locally at J Dog Studio in Sebastopol, Rob was able to create professional quality studio recordings.  This allowed him to apply for and win grants in support of this effort. Hence, the birth of the full-length Album/CD, Sound Offering.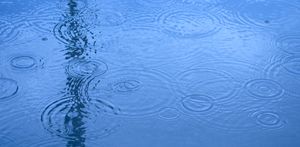 AWARDS & Commissions
2022 ASCAP PLUS+ AWARD - Concert and Liturgical Music 
AMERICAN SOCIETY OF COMPOSERS, AUTHORS AND PUBLISHERS
2022 WHITE snake projects
Sing out Strong:  Remembered Voices
ART song Commission, tenor and  Piano:  "Rancher Raymond's Last sunset" 
Boston Cultural Council  and  The National Endowment for the Arts 
2021 ASCAP PLUS+ AWARD - Concert and liturgical music
American Society of Composers, Authors and Publishers 
2021 Santa Rosa Musicians Grant Award 

City of Santa Rosa  - Public Art Program
2020 Arts & Accessibility Individual Artist Award 
National Arts Disability Center
UCLA   anD   California Arts Council 
 
2020 Hardly Strictly Bluegrass Musicians Relief Award 

Alliance for California Traditional Arts 
 2020 Cultural Practitioner's GRANT AWARD

California Arts Council  and  CALIFORNIA RELIEF FUND
"

Awakening: Beautiful romantic melody opens at the beginning. What is awakening? With this longing melody and new agitato, almost dark ideas, this piece challenges the listener in a new way through a broad palette of colors" - Maestro Chris Whittaker
— Conductor, Washington Heights Chamber Orchestra, NYC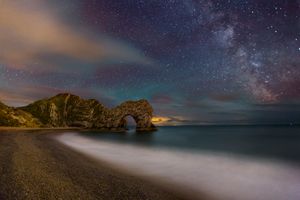 Acknowledgements
Produced: John Simon and Robert H. Ott 
Mastered: Ken Lee Mastering, El Cerrito, CA 
Recorded at J Dog Studio, Sebastopol, CA 
Cover Art "Spring Sonata" by Warren Bellows 
CD design:  Curt Barnickel at The TradeMark Studio 
This activity was supported in part by California Arts Council, a state agency,
and National Arts and Disability Center at University of California Los Angeles (UCLA). 
Any findings, opinions, or conclusions contained herein are not necessarily those of the
California Arts Council, the National Endowment for the Arts, and the National Arts and Disability Center.
"

Loss: A delicate balance: an interplay between holding 'the gift' gently--with reverence, and devastation of someone dear being taken from you." - Fran Carbanaro
— Sonoma County Vocal Coach, Composer, and Poet