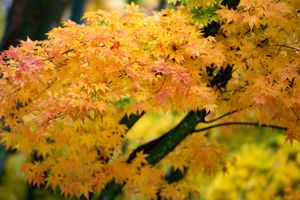 Reviews • Sound Offering
Maestro Chris Whittaker 
Conductor, Washington Heights Chamber Orchestra, NYC 
Robert's music is imaginative, technically refined, and beautifully poetic. He writes with clear phrases and form, building on classical tradition in an impressionistic style reminiscent of Debussy or Erik Satie. Each piece is evocative and infused with emotion. His music offers a welcome openness and sincerity. 
Sincerely, 
Chris Whittaker 
Music Director 
Washington Heights Chamber Orchestra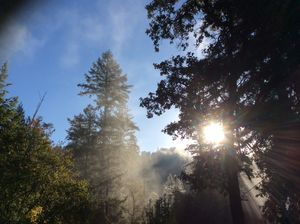 St. EDWARD's Catholic Church
Nick Rankin - Director of Sacred Music
Nashville, TN
"Rob's piano music actually sounds like that title suggests.
"Mystery" sounds mysterious.
"Awakening" sounds like sun waking you.
"Orfeo Descends" is my favorite off this album - you can feel Orpheus' story through Rob's playing.  
"Reflections," "Eastern," and "In Quiet" are making their way into our Penance service rotation.
"Eastern" is a favorite." 
Nick Rankin - Director of Sacred Music 
St. Edward's Catholic Church 
Nashville, TN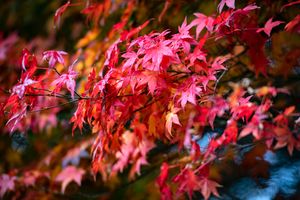 CAtholic Charities - Santa Rosa
Rob's music makes my head swim with how honestly it evokes his story. It vindicates art's ability to heal—at once contemplative and sorrowful, bold and hopeful.  More people need to experience it. 
For my part, the music is merely a conduit to something more important. My friend's personal transformation and recovery, his determination and perseverance. Perhaps that is why his music quiets me and confounds me. It speaks to my own struggles and triumphs. Others should be quieted by Rob's gifts. 
Thank you for listening to Rob's music and for all you do for our communities,
Dan Madden 
Assistant Director of Supportive Housing and Napa Housing & Shelter Programs 
Catholic Charities of the Diocese of Santa Rosa
I
MUSIC is a HEALING FORCE
"Thank you so much… I was…at the National Arts Program pickup last weekend at Finley who fortuitously was gifted with one of your CDs. As an artist I don't listen to music that often as the visual is the music that I hear… because the piano is a favorite instrument I'd like to listen and promised that if I wasn't going to enjoy it, I'd…pass it on. 
Ahem, as it turns out the universe knew what it was doing! As a recovery exercise from having had a stroke, I started recording my dreams again after years of not. On that end I replaced my former Dream Dictionary by Betty Bethards who in her preface highly recommended meditation which I randomly did but not devotedly. Having a piano CD at hand, I set up my CD player that had been hiding on the floor as a prop for a plant. AND, I proceeded for ten minutes with hands folded and then ten with open palms. There are few words to adequately describe my gratitude and how perfect your pieces are for meditation. My heart smiles at the intricate melodies and my soul is nourished. So, simply Thank You…" 
Fondly,
Madeline Behrens-Brigham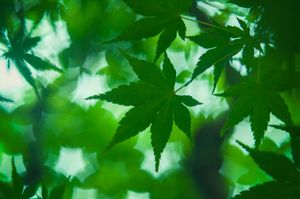 MAry Elaine Kliener
Review of "Forgiveness Hymn" video: 
"Rob—it's lovely!  I'll want to…contemplate further…..what immediately struck me (was) How uplifting (and) joyful the music—as if being "set free" from a heaviness inside….. 
Accompanied by stunning images of clouds and birds in flight….With the quiet gentle image at the end of the empty cross…." 
Mary Elaine Kiener - Founder 
Ask Me House 
Lansing, MI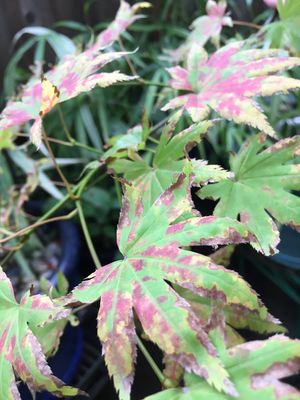 Dr. Rudolph Budginas
Piano and Digital Audio Coordinator, Santa Rosa Junior College, CA 
"I love Rob's compositions. Very moody and dramatic." 
In Quiet:  "This piece is great.  Loved the idea of empty chairs. This piece definitely creates a mood of emptiness."  
Mirage:  "One of Rob's most technically difficult compositions...His playing is exciting and Rob displays great control over the piano."